We are increasing green energy production at the Urzut Depot
15 September 2023
We have increased the capacity of the photovoltaic installation at our Equipment and Transport Base in Urzut.
We are continuing our commitment to the environment and sustainability by taking further steps in the use of renewable energy. Last year, at the Equipment and Transport Depot in Urzuta, we started producing energy from a 50 kWp photovoltaic installation. In recent weeks, we have expanded the installation by a further 100 kWp.
- Expanding the capacity of our photovoltaic installation at the Urzuta Depot is part of our long-term strategy to care for the environment and reduce operating costs. It is also further proof of our commitment to reducing our carbon footprint and promoting planet-friendly energy solutions - says Jacek Szymanek, Member of the Management Board of Mostostal Warszawa.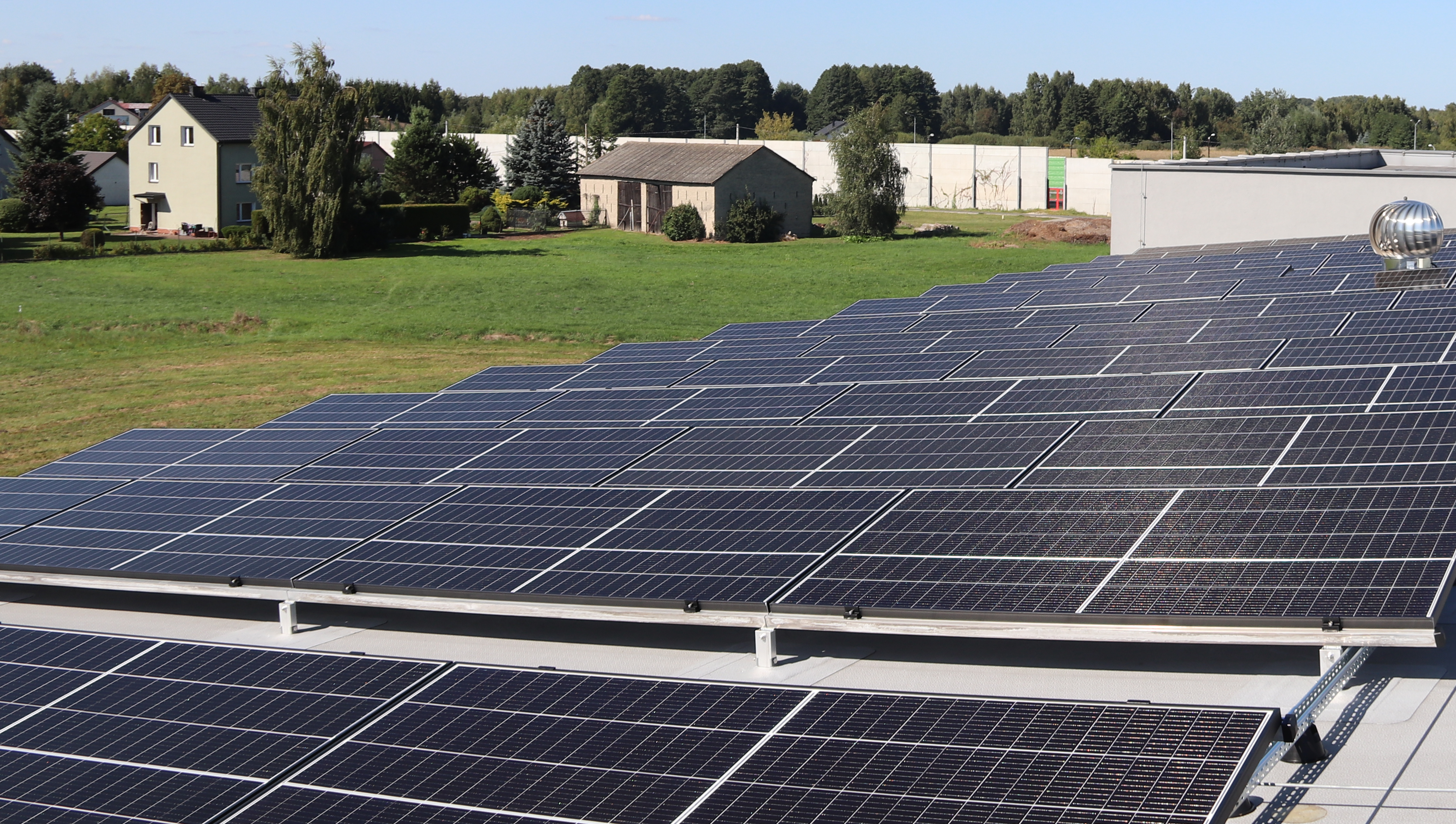 The expansion of the photovoltaic installation will reduce CO2 emissions by 109 tonnes per year. In addition, the investment will generate savings of PLN 200,000 per year on electricity purchases.
Click to learn more about how Mostostal Warszawa cares for the natural environment.
Photo by MW